Convulsion ltd.: christian paraschiv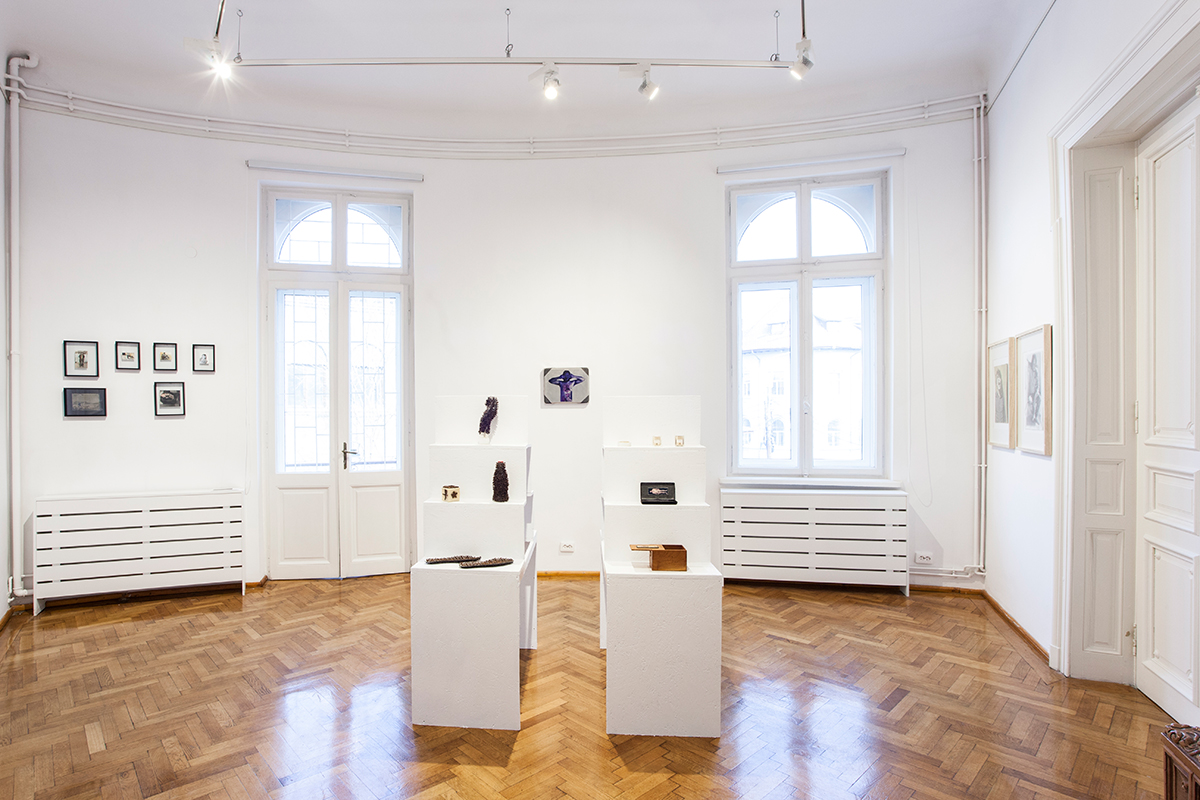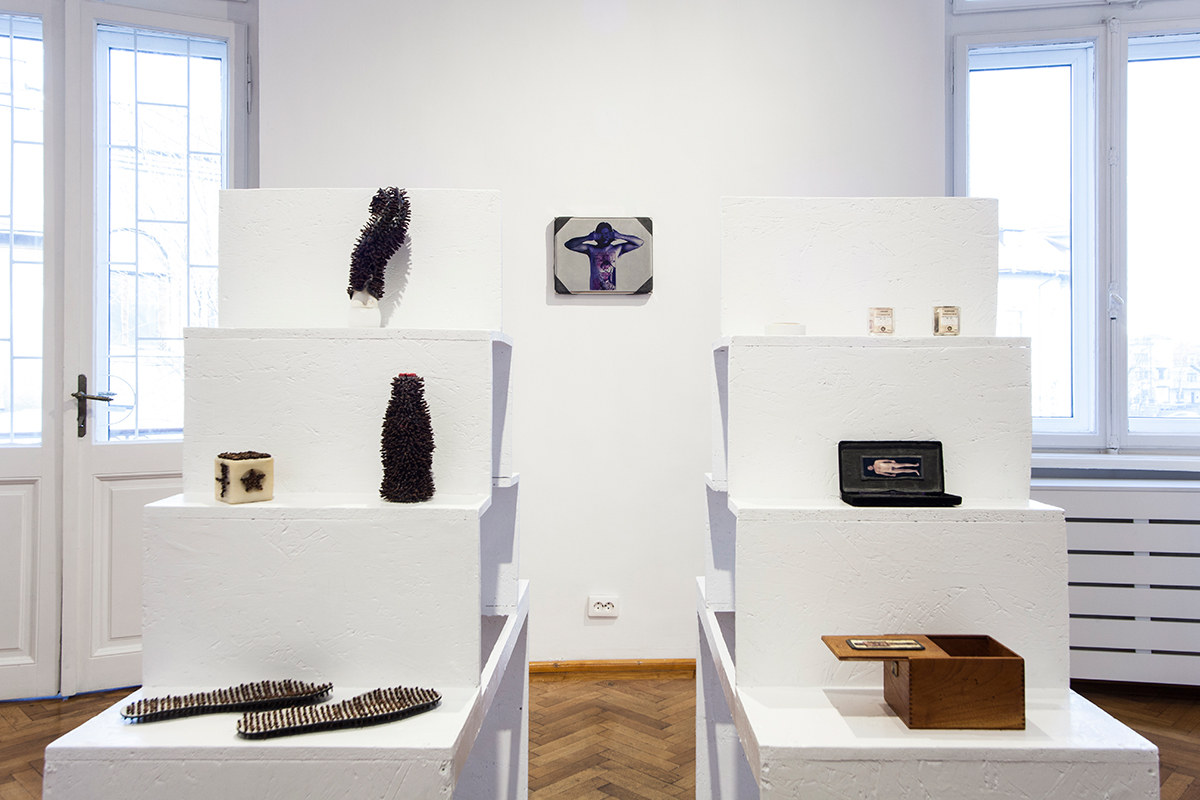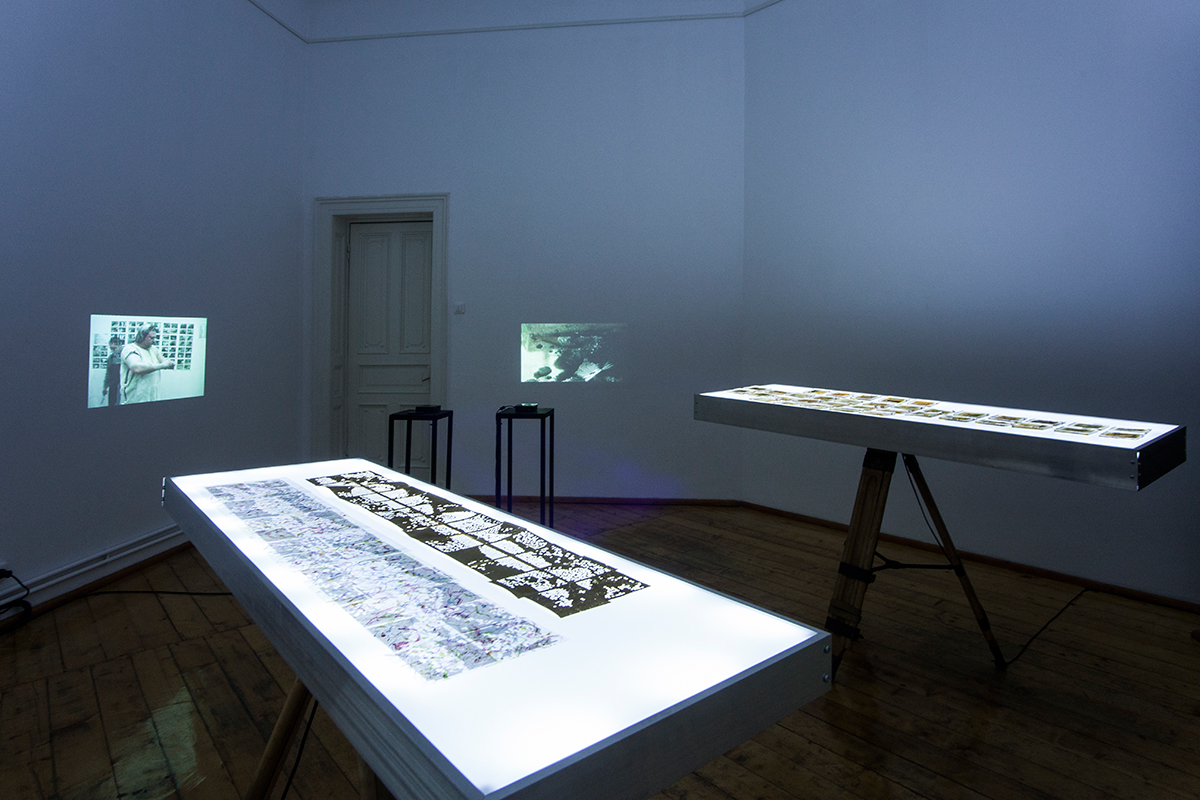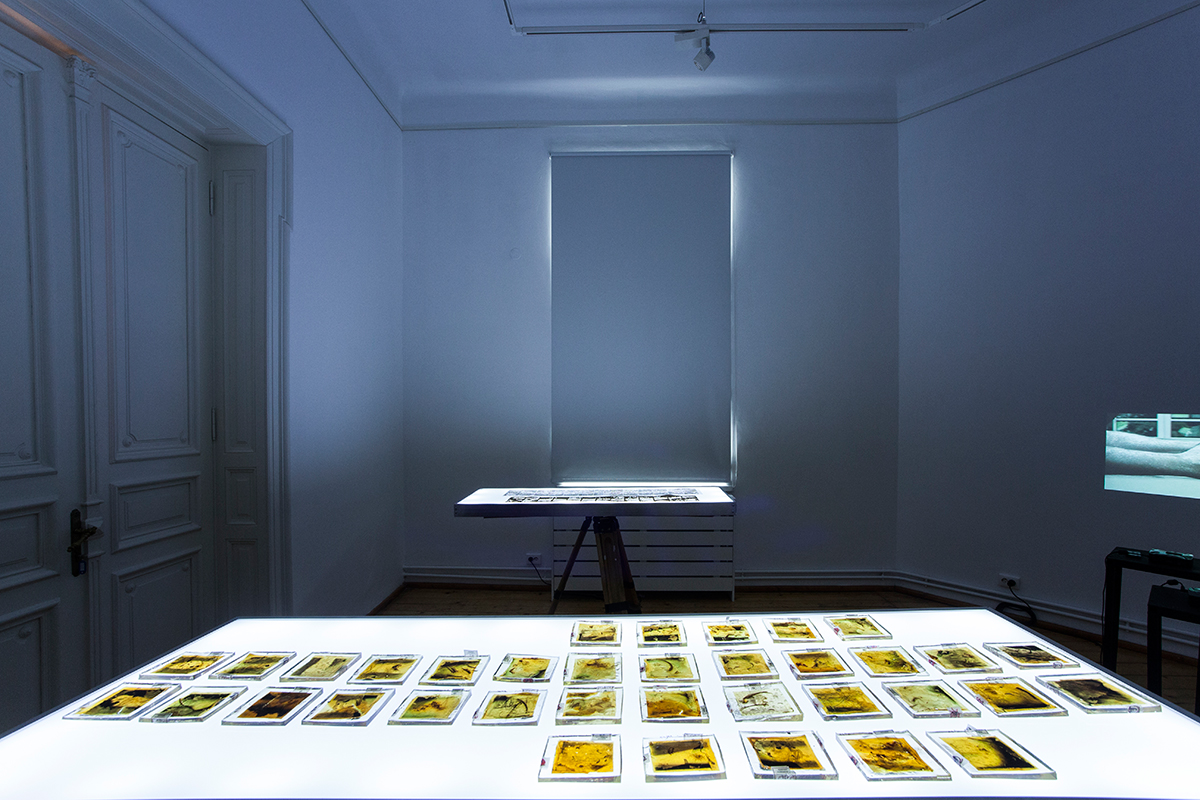 January 11 – March 6, 2016
Curated by KILOBASE BUCHAREST & Sandra DEMETRESCU
Born in 1953 in Bucharest, Romania and since 1986 living and working in Paris, France, Christian Paraschiv is one of the leading artistic figures of the '80s generation in Romanian art.
Accurate observer of political, economic, social developments and genuinely interested both in spirituality and pioneering scientific research, Paraschiv conveyed knowledge and intuition into a unique body of work, dissolving medium boundaries and linearity.
Considering only one of multiple threads in the prolific oeuvre of Christian Paraschiv – his in-depth exploration of the body – Convulsion Ltd. is the first chapter in a series of exhibitions that will lead to a necessary major retrospective of the Romanian artist.
While his practice has been previously presented through a recurring triangle of themes, such as Memory, Identity and Exile, Convulsion Ltd. is a study-exhibition and an attempt to re-read his works related to the body extended over several decades from three parallel, yet profoundly interconnected points of view: Pain, Humor and Self-Exploitation.
Economics and the Politics of the Self but also, at large, Masochism and Other Pleasures, Branding, Irony alongside its more biting counterpart, Self-Irony, Laughter and related emotions, as well as Bio-Art experiments are all brought to the fore in Convulsion Ltd.: Christian Paraschiv.
11 Ianuarie – 6 Martie, 2016
Curatori: KILOBASE BUCHAREST & Sandra DEMETRESCU
Christian Paraschiv (născut în 1953, în București) este unul dintre artiștii reprezentativi ai generației '80 în arta românească. Din 1986 locuiește și lucrează la Paris.
Un fin observator al realităților politice, sociale și economice și profund interesat atât de piritualitate, cât și de cercetarea științifică de pionierat, Paraschiv condensează cunoaștere și intuiție într-o practică ce dizolvă granițele dintre diverse medii de exprimare și așteptările privind linearitatea producției artistice.
Luând în considerare doar un aspect din prolifica operă a lui Christian Paraschiv – explorarea în profunzime a corpului – Convulsion Ltd. constituie primul capitol dintr-o serie de expoziții care va conduce la o necesară retrospectivă majoră a artistului.
În timp ce practica lui Paraschiv a fost prezentată anterior prin intermediul unui trio de teme recurente – Memorie, Identitate și Exil, Convulsion Ltd. este o expoziție-eseu și o încercare de a-i reciti lucrările construite, de-a lungul câtorva decenii, în jurul ideii de corp, din trei puncte de vedere paralele și profund interonectate, deopotrivă: Durere, Umor și Autoexploatare.
Economia și Politica Sinelui, Masochismul și alte Plăceri, Branding-ul, Ironia alături de corespondentul său mai caustic, Autoironia, Râsul și alte emoții ludice, precum și experimentele de BioArtă sunt toate împinse în prim-plan în expoziția Convulsion Ltd.:Christian Paraschiv.
With the support of BRD - Groupe Société Générale Romania.